La Braseria transforms itself on Thursday night: theme nights, each one dedicated to a main dish of national and international cuisine, lead through a modern and contemporary tastes.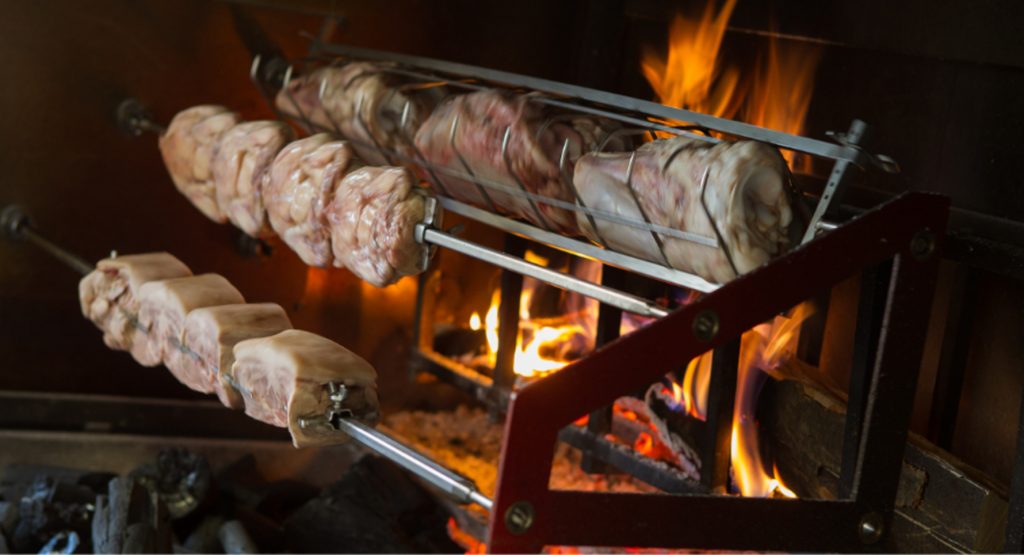 La Braseria is transparent. Succulent cuts of meat are contained in the glass fridge cell, clearly visible from the main room, as it is the large rotisserie in the kitchen: they demonstrate the truth and the naturalness of the chef.
Wide choice of wines, with local, national and international origin: every label is carefully chosen, to mark the perfect union between dish and wine, in an ecstasy of taste that has to be experienced.