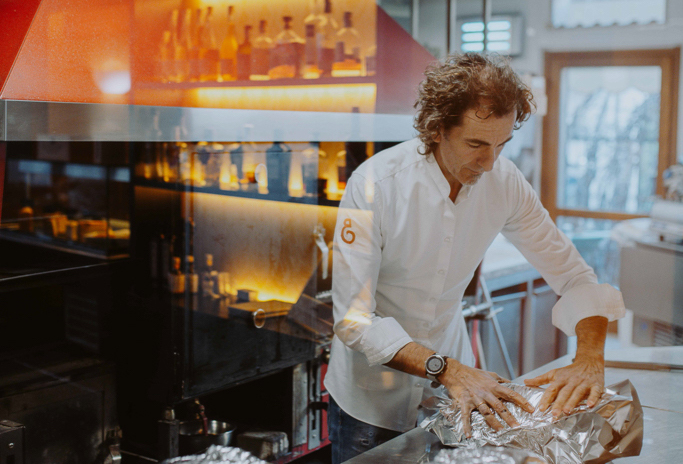 Braseria On the Road is the result of the careful experience of chef Luca Brasi.
After many years travelling the world, he won a Michelin star and quite a few covers thanks to Lucanda, the restaurant that made him famous.
In 2012, Lucanda was transformed into Braseria, a restaurant with butcher's shop set in the village of Osio Sotto, a reference point for meat lovers.
The undisputed success of Braseria stimulated Luca Brasi to look for new ways to experiment with the grill, fire, and cuts of meat: thus Braseria On The Road in Dalmine was born, a new format that offers typical dishes of Street Food culture, but with gourmet ingredients and preparations.
Once again, Chef Brasi's skill and flair are rewarded, achieving great success among customers.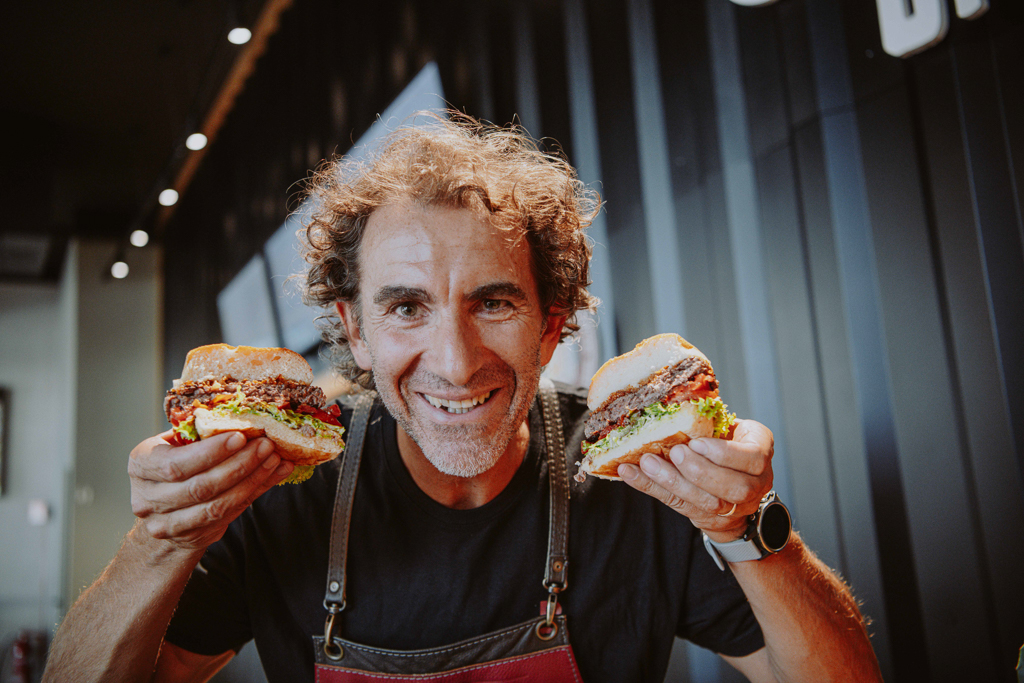 Subscribe to our newsletter to stay updated!