Research into style and care for raw materials are the fundamental values of the historic La Braseria restaurant, which, perfectly contextualised in the village of Osio Sotto, remains an undisputed destination for lovers of good cuisine and fine meat.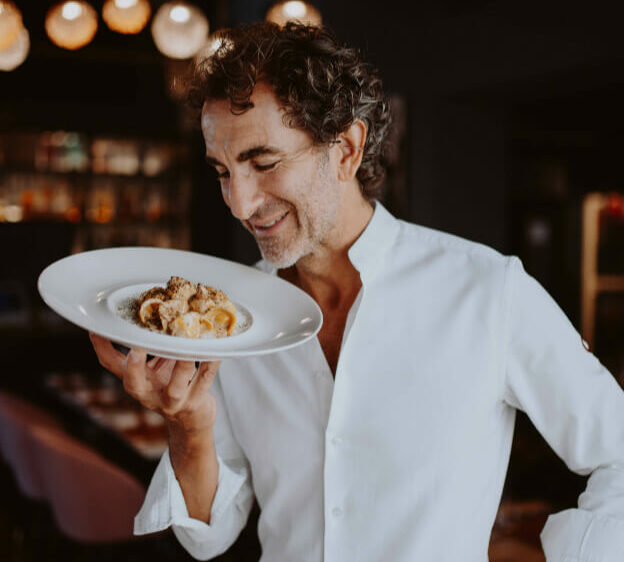 Experience and creativity
A curious and attentive citizen of the world, Luca Brasi began his gastronomic adventure working with some of the best chefs in some of the world's most important restaurants, learning their styles and interpretative refinements.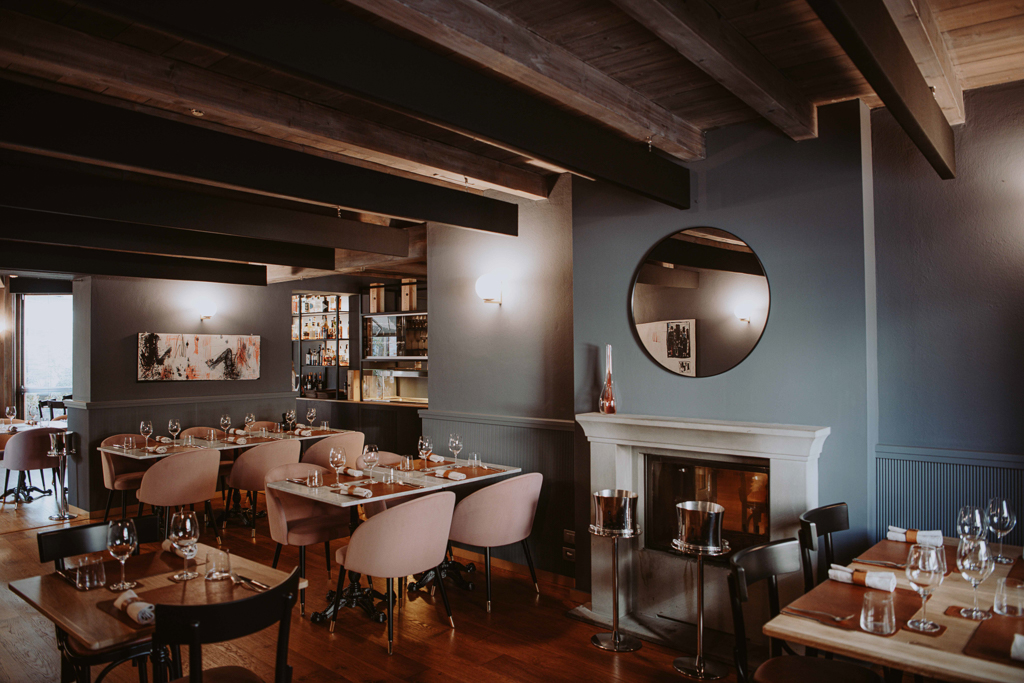 Care, quality and simplicity are the values that distinguish our cuisine, which, led by our chef Luca Brasi and his wife Cinzia, knows how to innovate and amaze with every course.
Between the folds of the menu, discover our first courses, tastings, fine cuts and all the meat specialities of the Braseria. And much more besides.
The flavours of tradition are reinvented and renewed in a Menu that knows how to be remembered.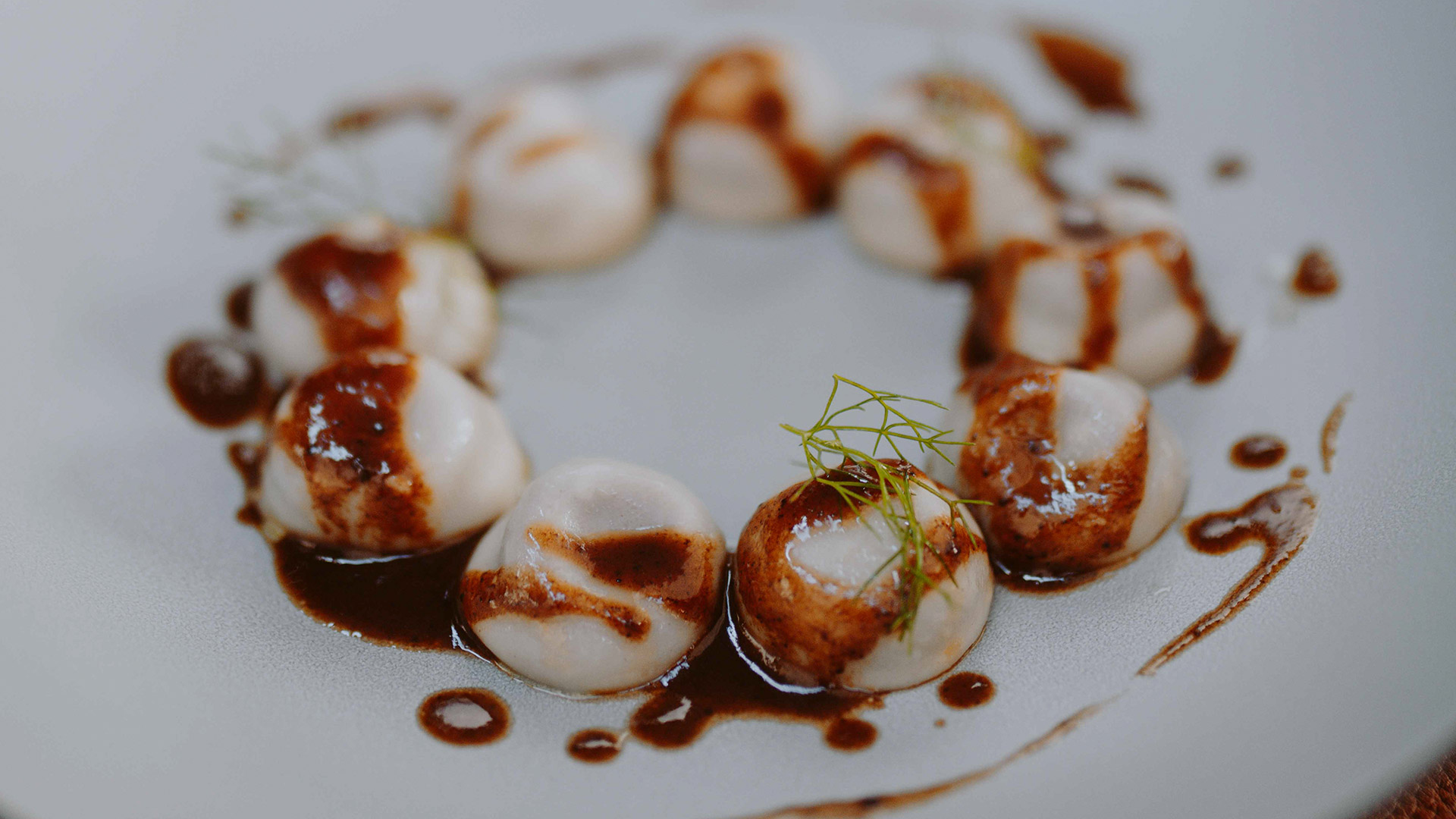 The hotel features 8 rooms loosely inspired by one of Europe's most famous tales: Snow White and the Seven Dwarfs. In this fairytale atmosphere, all rooms are equipped with air conditioning, free Wi-Fi, a laptop-size safe, LCD TV and a hairdryer, ensuring a quality stay.
Scoprite un modo particolare e conviviale di gustare la carne, accompagnata da gustosissime salse homemade
Follow us on social media to keep updated and discover all the latest news