Street soul, Gourmet taste!
Savour real gourmet street food in this new experience by chef Luca Brasi!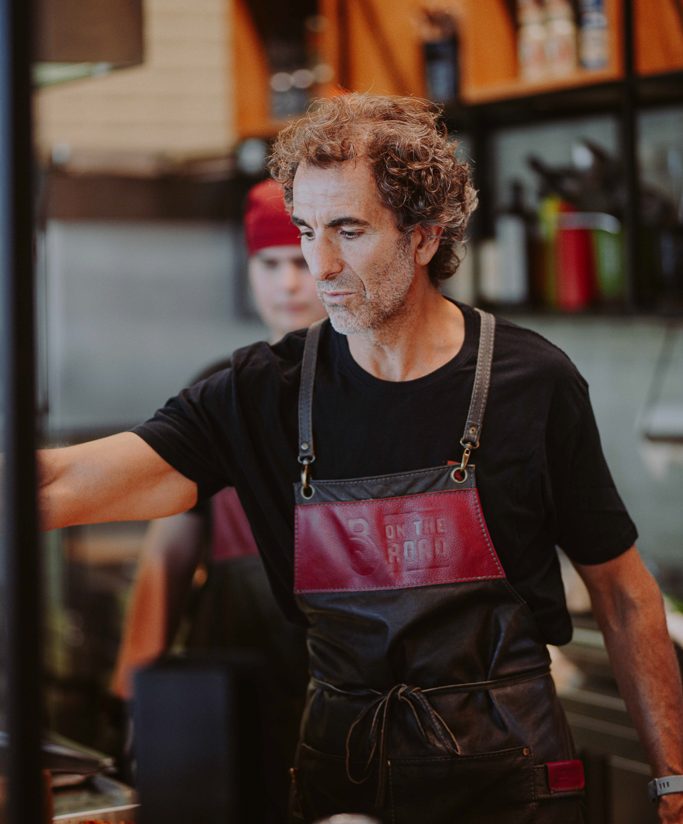 From the experience of Braseria comes Braseria On The Road, a fast food restaurant offering Street cuisine but made with Gourmet raw materials and preparations.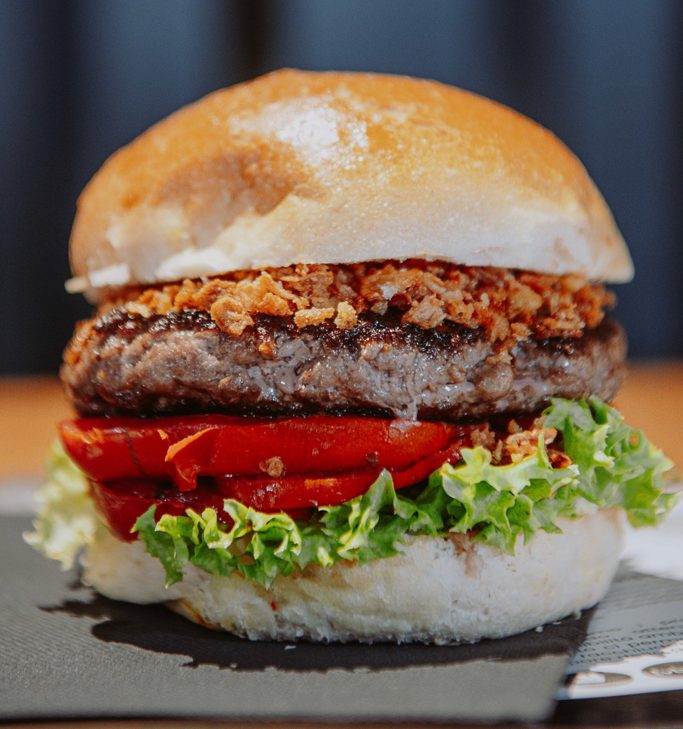 Hamburgers, Pulled and fried dumplings are just some of the offerings at Braseria On the Road, which, with its distinct industrial style, is a must-visit destination for lovers of gourmet street food.
An excellent hamburger is made from excellent ingredients: this is why we carefully select excellent raw materials, both from a qualitative and ethical point of view. All the goodness and genuineness of our local products, chosen by us with care and passion to offer you the best and tastiest experience!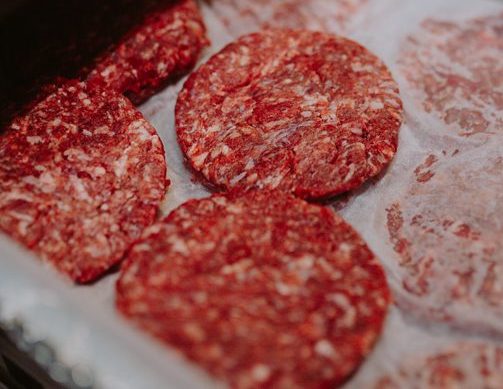 Braseria On The Road also delivers to your home! Order from our delivery apps or order a takeaway burger, and then enjoy it in the comfort of your own home.
Subscribe to our newsletter to stay updated!
Follow us on social media to keep updated and discover all the latest news