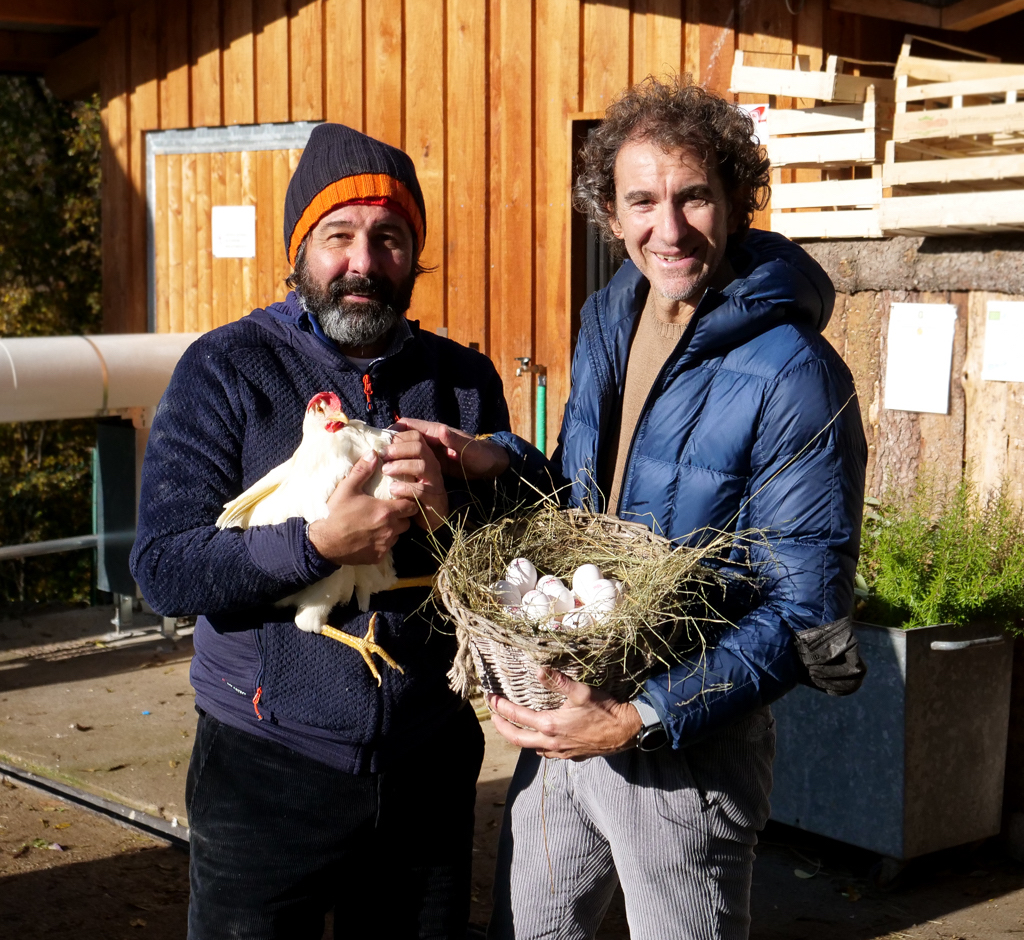 We control and follow the entire production chain of each food that becomes part of our menu. We carefully choose the products and the farms they come from, respecting the land and the animals.
For our hamburgers we use only top quality meats, such as Wagyu, Rossa Reggiana, Fassona, or organic chicken. The key to a unique and authentic flavor is the origin of the raw materials.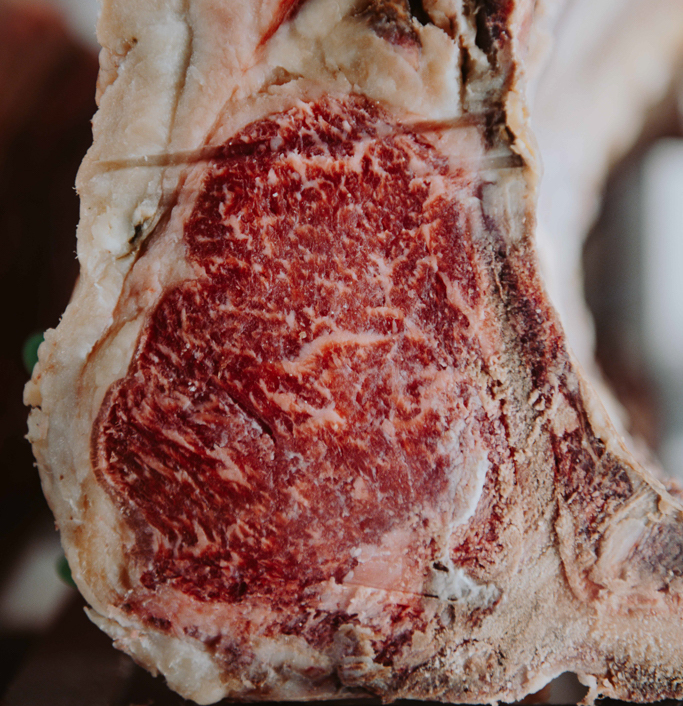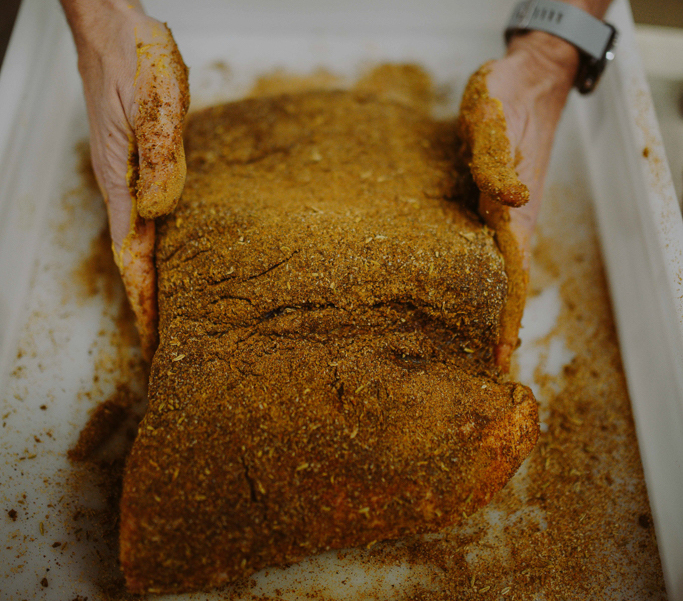 Each ingredient is processed and prepared in our kitchen: from hamburgers to brisket, from fried foods to our sauces. Everything from Braseria On The Road is homemade, to guarantee you the highest quality.
Discover our specialities!
Subscribe to our newsletter to stay updated!